Syn Gond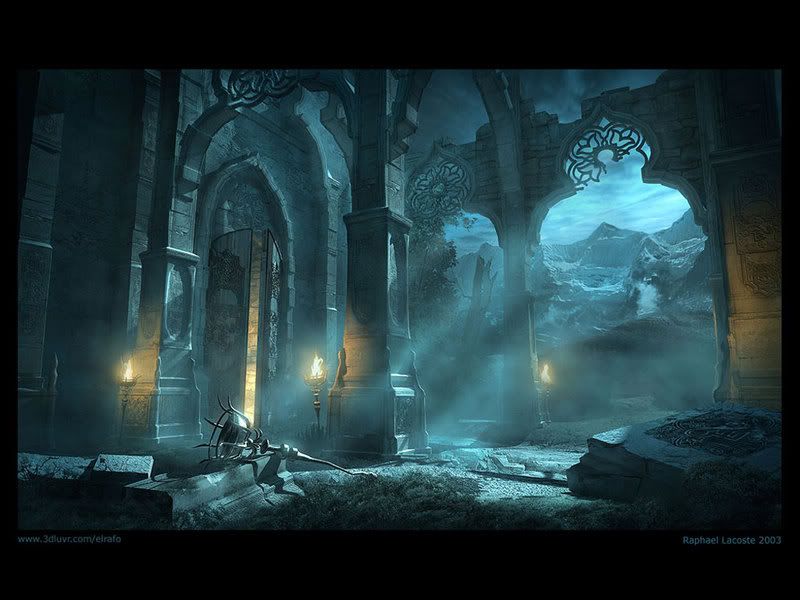 See also:
List of pages tagged with syngond:
Overview
---
Government : ??
Population : 60% Rock Gnome, 40% Svirfneblin
General Description
---
The upper levels are of Syn Gond are sparkling with gemstone depositis everywhere. The deeper into the earth one travels the worse the surroundings become due to the constant fighting between the Gnomes and the UnderDark beings. Because of this the Svirfneblin were forced to retreat from their deep lairs and a fragile alliance between the rock and deep gnomes has held ever since. This underground city is obviously one that is very divided. Half of the city run by the Rock Gnomes and the other half run by the Deep Gnomes. Both sides being suspicious of one another but understanding the need for co-existance.
Exports: Silver, Gem Stones
Imports: Cotton, Silk, Iron
economicbackground-syngond
Shops
---
Taverns / Inns
---
Points of Interest
---
Economy
Food & Drink
Cultivated Meats - Chickens
Hunted – Wild Boar
Fish-
Cultivated Plants- peas, beans
Gathered Plants – Mushroom, Moss,
Clothes
Everday - basic leather costumes/armour - often old and patched.
Best - leather decorated with silver - occasional chain shirt made of silver.
Armor
Leather - some leather studded with silver.
Tools
Weapons
Silver daggers - silver tipped xbow bolts - light xbows
Housing
Fortified accomodation within a mine.
Trade
Exports: Silver, Gem Stones
Imports: Cotton, Silk, Iron, booze
economicbackground-syngond
page revision: 11, last edited: 19 Jun 2007 06:40